1 tag
Something is wrong with me. Like it's out of control. I don't know what i'm doing…
1 tag
I feel nothing… I've suffered enough and now i can't remember things anymore. Even if i try to remember, i can't anymore…My head literally stopped me from accessing a certain part and now i feel too different from my normal self…I've changed into a person that contradicted everything that i used to believe in.
1 tag
I hate you.  I really do dislike you. You make no sense in conversations… Accuse me of saying wrong things when it was actually your statement to begin with. Don't give me that shit blaming things on others. It's really too bad that you can't choose who your family are but atleast i ACT like one. SIGH SIGH FKN SIGH.. too much anger with my sister+bro in law atm. Fml. 
It's a misery.
Dont fucking contractict yourself. You say one thing and show another then say u were just 'joking'. You talk about wanting respect because in the asian culture, you're Higher but u act rude and think u can say anything u want and also hurt others? Fuck your way of thinking. If u say that 'we're family' then act more sensibly to be like that and maybe then...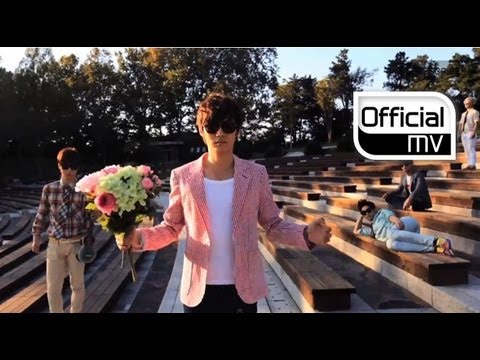 petrichor.: 6 Steps to Accepting Yourself →
onlinecounsellingcollege: 1. Accept that everybody makes mistakes. It's part of learning, and the main way we grow. 2. Accept your body as it gives you life. Choose to nourish and to care for it. Also, every single body is different and unique - so find and focus on those features you…
Watch
catchmeonyourwayup: Marketing at its best.
shortest horror story ever
computer: unable to connect to the internet
7 tags
What an asshole. Sigh, i have trust issues.